Lake Garda Local Produce
HIGHLIGHT
E_CITTA
M_FOOD_WINE
M_PRODOTTI_TIPICI
T_GENNAIO
T_FEBBRAIO
T_MARZO
T_APRILE
T_MAGGIO
T_GIUGNO
T_LUGLIO
T_AGOSTO
T_SETTEMBRE
T_OTTOBRE
T_NOVEMBRE
T_DICEMBRE
Are you interested in trying the finest local produce from Lake Garda? Are you a foodie?
hen welcome to the world of Lake Garda food and wine, come and discover the traditions of Veneto cuisine. In Malcesine you can indulge yourself with the finest food and wine that the area has to offer.
But enough talking, it's time to eat! Lake Garda olive oil, fine Veneto wines and fish fresh from the lake, not forgetting the timeless classic carbonera, polenta with several different types of cheese and local olive oil! And much more besides!
Enough to whet your appetite? Let's get cooking!
A holiday in Malcesine is the perfect time to taste the best food and wine that Lake Garda has to offer. A fascinating fusion of traditional lake and Alpine cuisine, reflected in the many Malcesine specialities served in the outstanding restaurants and delis of the town.
Lake Garda cuisine features an array of surprising and unusual recipes.
Lake Garda's finest produce
LAKE GARDA EXTRA VIRGIN OLIVE OIL
Malcesine oil is one of our region's most valuable and distinctive products.
The Malcesine consortium of olive growers was set up in 1946, an organisation which continues to this day to protect the growing and processing of olives.
Recently, our historic town received recognition for the quality of our oil by joining the "Città dell'Olio" association. An important milestone, acknowledging the work done to promote and protect our cultural traditions.
The production of oil and the cultivation of olives in Malcesine are customs which have been handed down from generation to generation. This has forged strong bonds with the local cultural identity and has shaped the landscape of the hills above the town.
Malcesine oil is our "yellow gold".
It is used as both an ingredient in cooking and as a condiment to bring out the flavour of food. Its intense but delicate taste makes it the star of so many traditional Lake Garda dishes.
VENETO WINES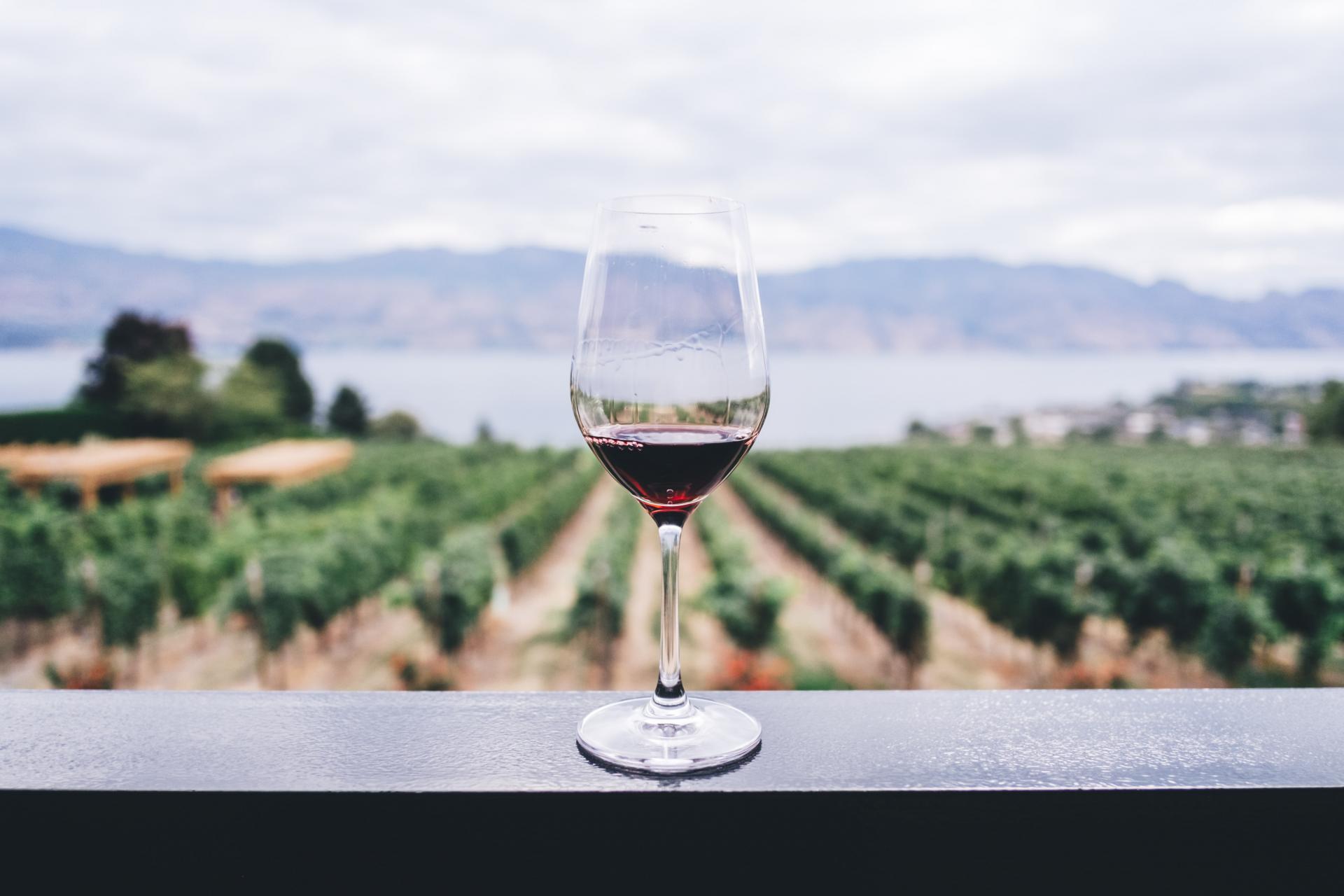 Wine-based tourism is a sector that is growing in popularity around Lake Garda.
Tasting tours are a great way to discover a region's wines and Veneto boasts a rich and fertile land which produces outstanding wines.
In Malcesine, you can pair a glass of wine with your favourite dish, creating a taste sensation!
The best wines from the Verona region, which are known worldwide, include Lugana, an elegant and refined white which pairs wonderfully with lake fish dishes. Then there is Bardolino, a red found on many tables, accompanying cured meat platters and pasta dishes. A light, crisp, fruity red wine.
Valpolicella, known for its intense bouquet, is the perfect pairing for traditional Veneto cuisine.
A visit to Malcesine and Lake Garda is a chance to immerse yourself in the region's deep-rooted winemaking traditions, and the geography of the area reflects the variety and abundance of Veneto food and wine.
LAKE GARDA FISH
Whether you are a keen gourmand or just someone who enjoys exploring new cuisines, you will be familiar with the delicious flavour of whitefish, sardines and lake perch.
Whether grilled, baked or fried, Lake Garda fish is a culinary experience which you are sure to remember, especially if it is your first time.
Malcesine is the ideal location for sampling the lake's bounty. The majority of Malcesine's restaurants include lake specialities on their menus. Ask for advice on the best dishes of the day and prepare to be pleasantly surprised by but the best of Malcesine's cuisine!