Museo del Lago di Cassone
E_LAGO
M_FAMILY
M_PASSEGGINO
M_GRUPPI
M_LAGO
M_NAVIGAZIONE
METEO_PIOVE
METEO_NO_VENTO
T_GIUGNO
T_LUGLIO
T_AGOSTO
During your holiday on Lake Garda, do not miss a visit to the museum in Cassone just south of Malcesine where there is a fascinating museum that is well worth a visit. It is one of the most interesting museums in the Malcesine area.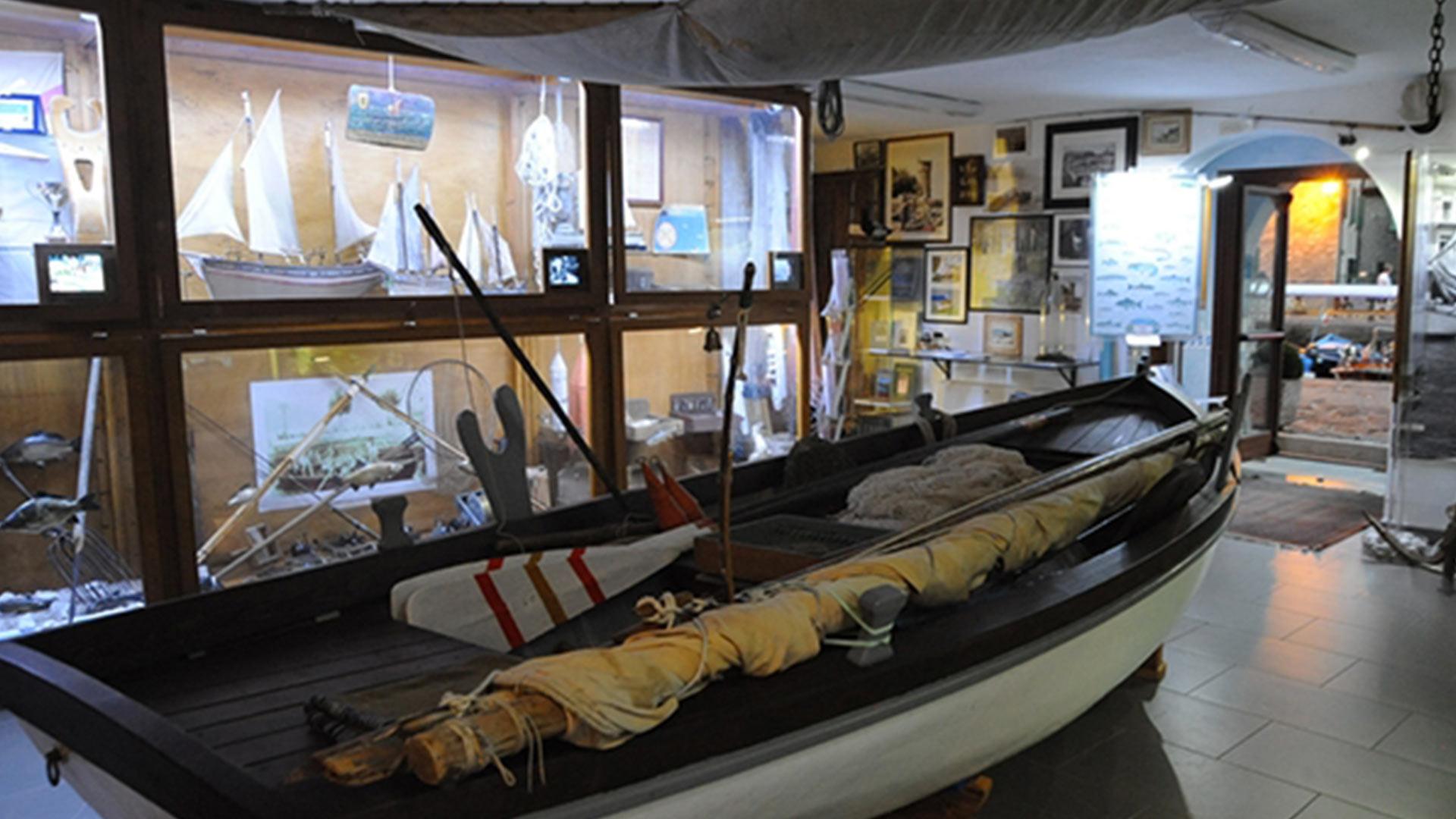 It is like a treasure trove, bursting with history and stories of the traditions of this wonderful part of the world: Malcesine and the lake!
The residents of the town are the custodians of this precious heritage which they lovingly preserve.
The Museum of the Lake, also known as the museum of fishing, is an enthralling part of any cultural journey around Lake Garda. The museum is easy to get to, close to the little harbour of Cassone and its romantic views of the lake.
It is also the estuary of the Aril river, famous as being the shortest river in Italy.
Among Malcesine's artistic and cultural attractions, and the other museums on Lake Garda, this is a place of particular interest where you, your friends, and your family can step back in time to a different world.
Everyone, particularly children, can get a taste for the ways of the past, exploring the stories of how life used to be in the region.
The museum of the lake in Cassone is set out on two floors.
The ground floor features the traditional equipment used by the fishermen of the past, such as different types of nets from the 1950s, as well as tools, objects and reproductions of small boats.
The exhibits on the first floor include equipment and accessories dedicated to the crafts and trades of the past.
There are also many old photographs depicting the lives of the people of Malcesine.
Outside the museum are two large pools containing trout, chub, and eels; before the building was converted to its current usage it was home to a fish hatchery.
HOW TO GET TO THE MUSEUM OF THE LAKE, CASSONE
Cassone is 4 km south of Malcesine. You can get there on foot or by bike either along the road or lake shore cyclepath, by car, or by bus (including the Tourist Bus).
Opening hours from April to October: Tuesdays to Sundays.
10:00-12:00/15:00-18:00
Opening hours November to March: Sundays only.
10:00-12:00/15:00-18:00
Free entry.