Sup in Malcesine, at Lake Garda
E_LAGO
M_OUTDOOR_WATER
M_LAGO
M_WATERSPORT
T_MAGGIO
T_GIUGNO
T_LUGLIO
T_AGOSTO
T_SETTEMBRE
Stand Up Paddling, better known as SUP, combines the surf board with the paddle and rowing while standing in an upright position. This activity is so popular for many reasons: it is easy, it's good for training and it is also so much fun.
If you are a novice, the best moment for learning is late in the morning, when the wind change direction from Pelèr to Ora, or in the evening when Ora falls and the lake gets quiet.
On the contrary, if you are an expert paddle border, you can have fun riding the waves downwind with Pelèr, the strong morning wind.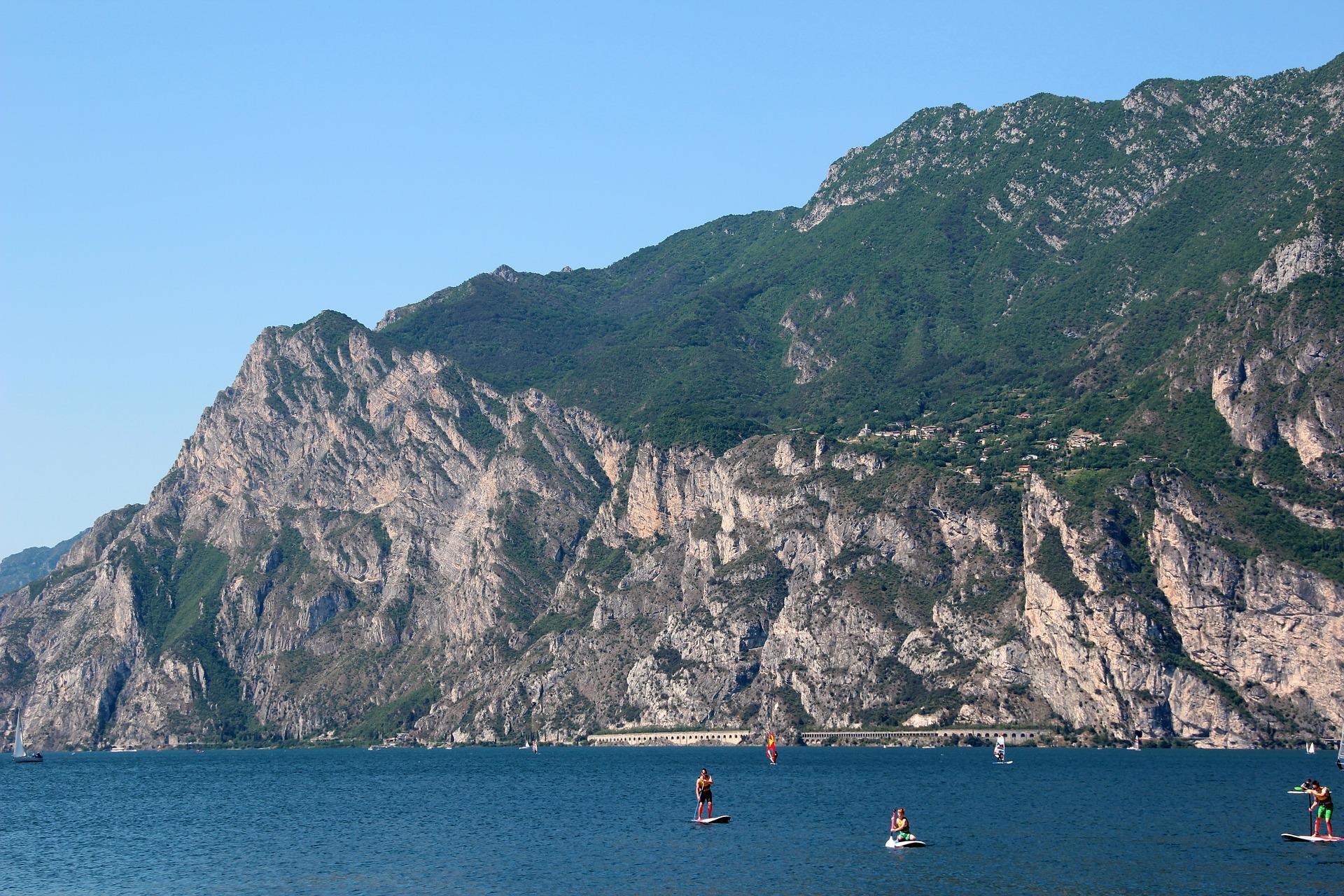 Paddling along the coastline with your board allows you to see the little towns of Lake Garda and the mountains from an otherwise inaccessible perspective. You'll discover new little shores and some enchanting views you would have never noticed looking the lake from the street.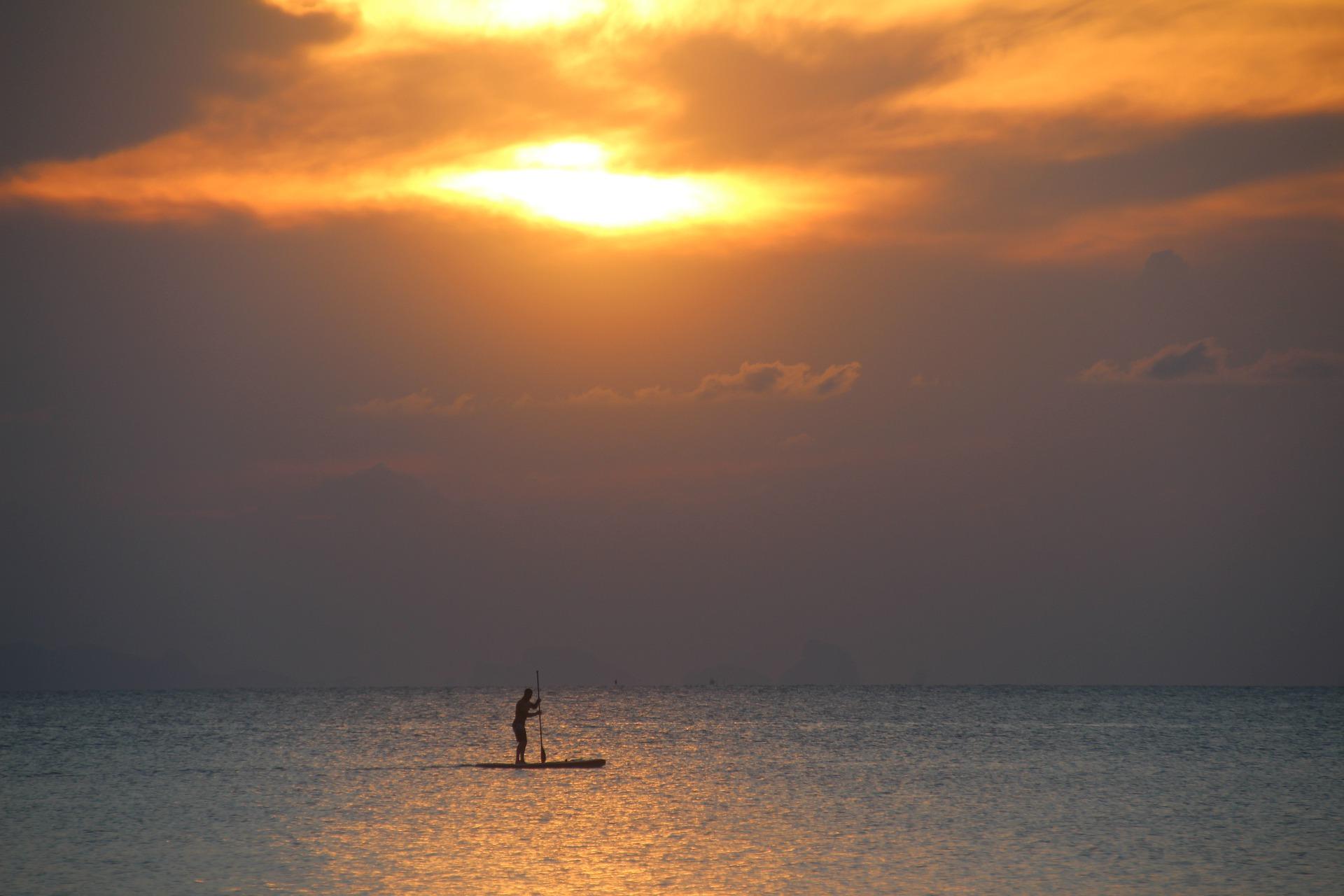 You should try it at least once; it's like having an alternative means of transport to get around. We usually paddle in the evening to finish our day in a happy way and we stop in one of the bars along the shore. When we are too hot, we don't mind a refreshing dive into the lake.
You will feel fine as you'll be able to relax and feel in contact with nature.